Brennan's New Orleans, Ralph Brennan and Terry White's iconic pink building on Royal Street in the heart of the French Quarter recently emerged from an extensive renovation that spared no effort or expense. Designed by Richard Keith Langham, eight glamorous dining rooms, each steeped in New Orleans architecture and ambiance, celebrate the opulence of dining in a city where breakfast is taken as seriously as dinner. Brennan's is famous for inventing the Bananas Foster in 1951.
Chef Slade Rushing's innovative Creole menu borrows influences from French and Spanish ancestry with modern updates and distinct seasonal offerings. The fanciful design preserves the famous open-air courtyard and adds a private wine room with an eighteen-foot table milled from a single cypress. Brennan's old-world elegance inspired dining rooms, and personable, attentive service, create a unique and sophisticated dining experience that lives on in every guest's memory.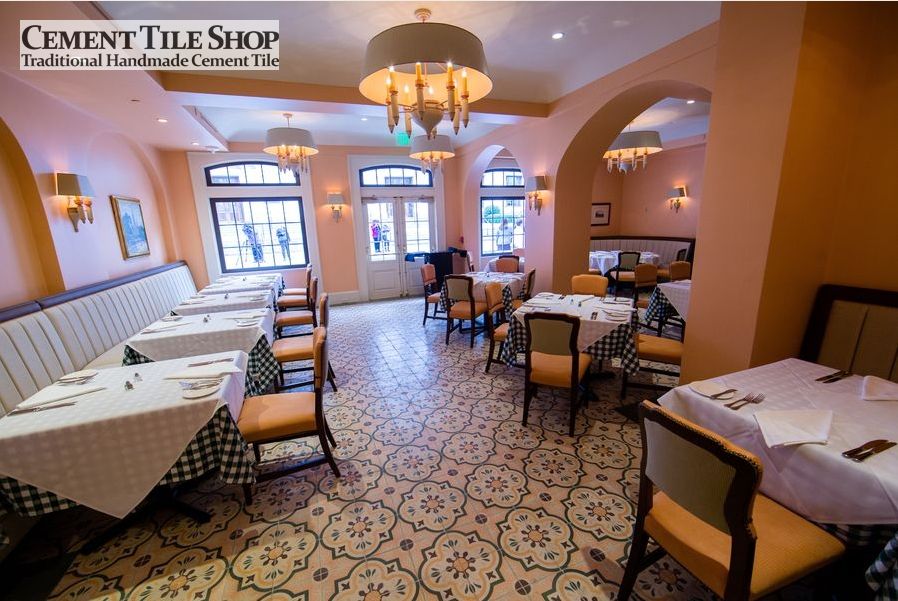 Richard Keith Langham's design team worked hand in hand with Cement Tile Shop to create a custom handmade cement tile that would become a unique, signature look for the landmark restaurant.
Our CH120 pattern from the Cuban Heritage Collection was selected – the collection offers 10 historical designs based on old Cuban floors. Several custom cement tile colors were then created for the project that would match the classic feel and decor of the restaurant.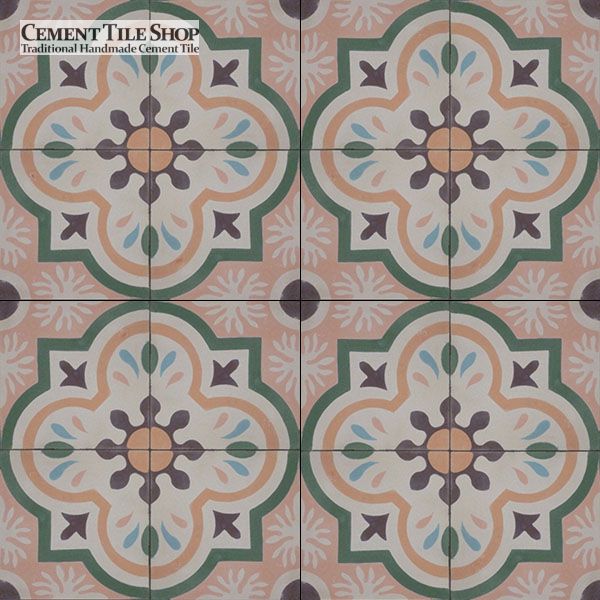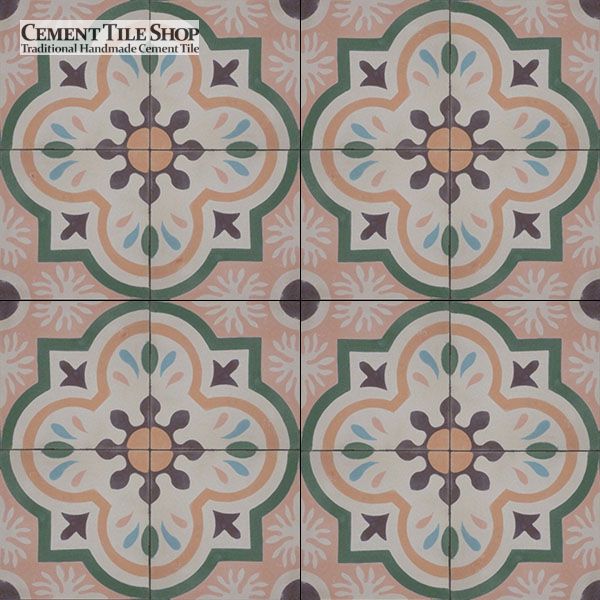 The result is a stunning floor that is as unique as the space itself. The restaurant and remodel are already receiving fantastic reviews. Be sure to check out Brennan's and their world famous Bananas Foster next time you are in New Orleans!
Cement Tile Shop can assist you in creating your own custom commercial or residential masterpiece. Contact Cement Tile Shop at (800) 704-2701 for more information or to order.