We love it when new designs arrive! We have added several new handmade cement tile patterns from our Pacific Collection to our in stock tile section. These designs are now available for immediate shipment.
There are three color choices of our new Paladin design. This fresh new design features interlocking circles and petals.
Paladin I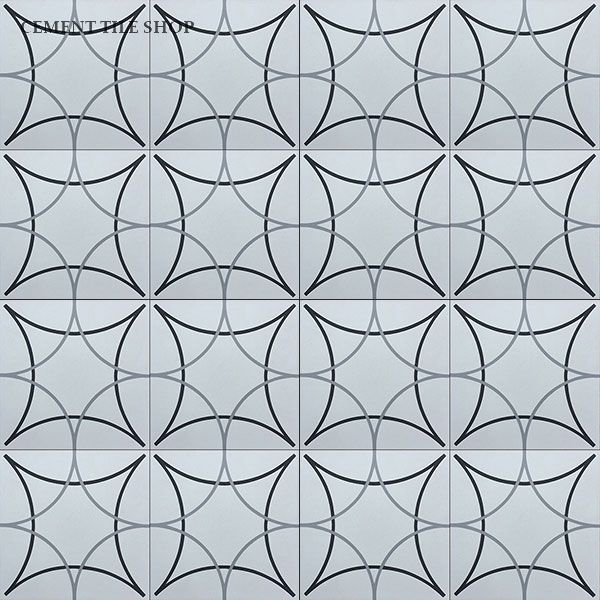 Paladin II
Paladin III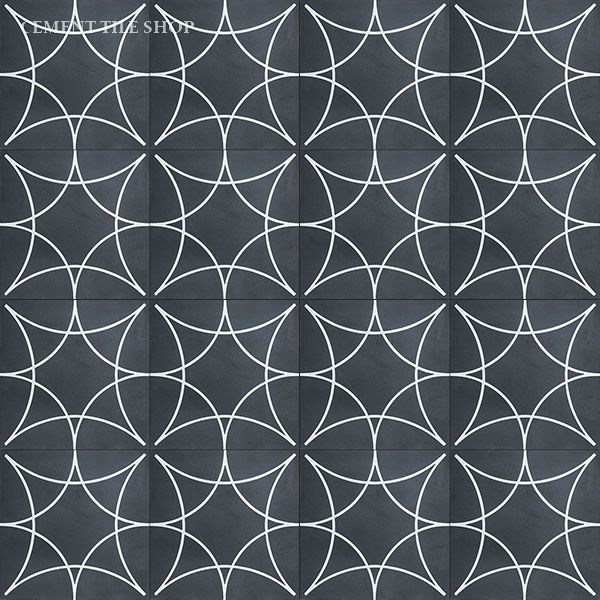 Three color variations of our traditional Bouquet design.
Bouquet I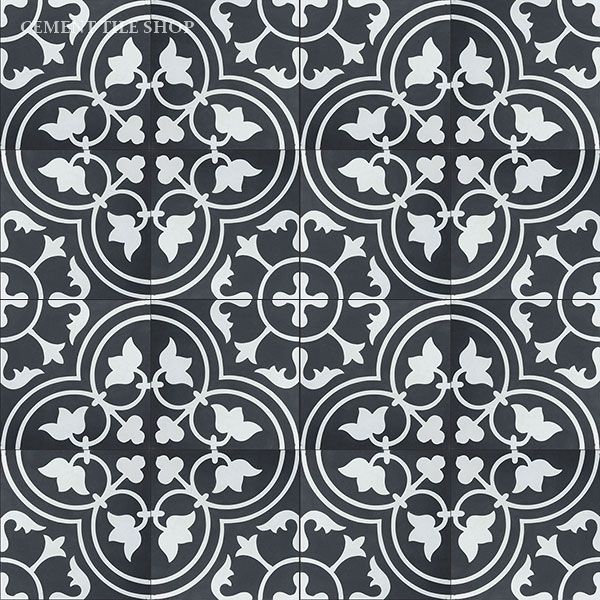 Bouquet II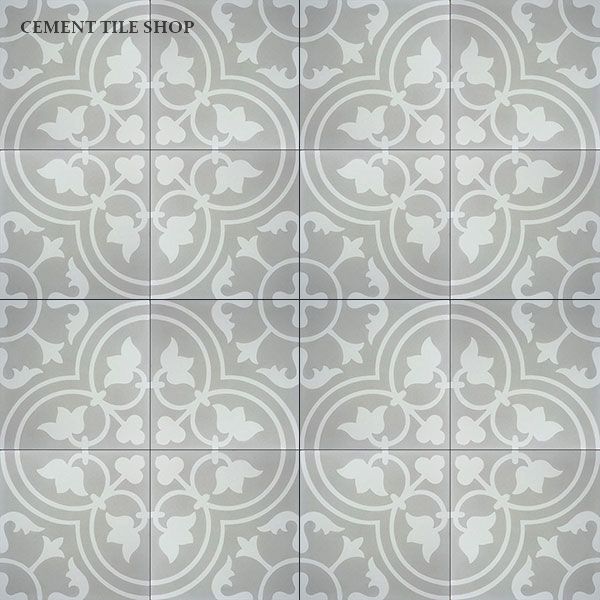 Bouquet III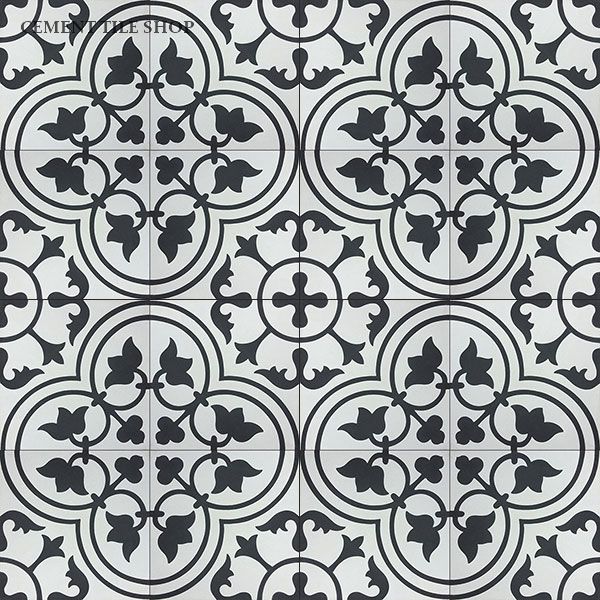 Our Moroccan inspired Safi design in black and white.
Safi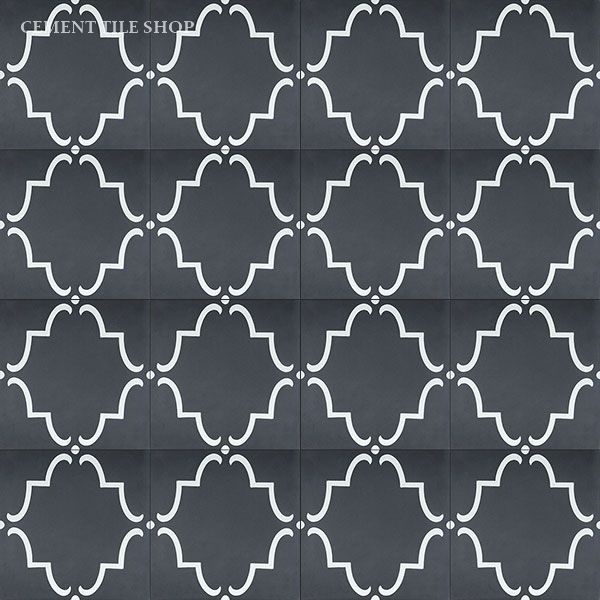 And our beautiful, classic Star pattern.
Star
There is plenty of in stock, ready to ship cement tile to choose from! Contact Cement Tile Shop at (800) 704-2701 for more information or to order.