We are please to introduce some exciting new additions to our Oceana Collection!
These 10 new styles of handmade cement tile add even more amazing patterns to our already popular series. The tile patterns can be customized in any colors from our Mexican Color Collection. The possibilities are endless.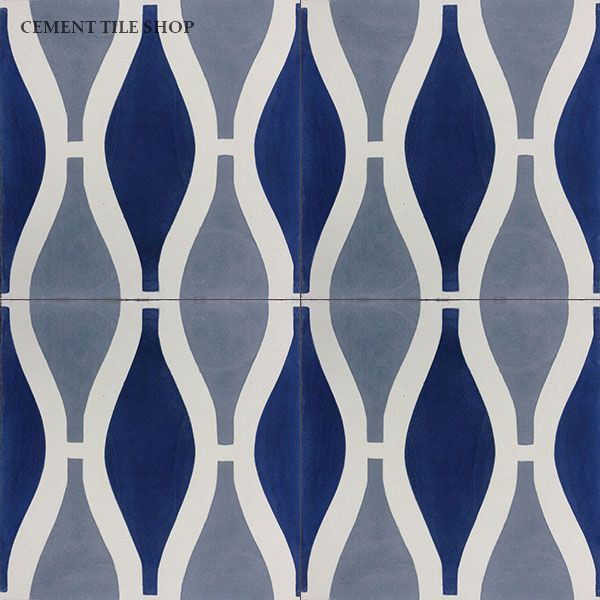 Although the patterns are pictured in blues and grays, they would look great in many different colors on your walls, floors or kitchen backsplash.
Several of these cement tile patterns are extremely flexible and can be arranged in different combinations to achieve entirely different looks. Here are some examples using the Sea Road Pattern.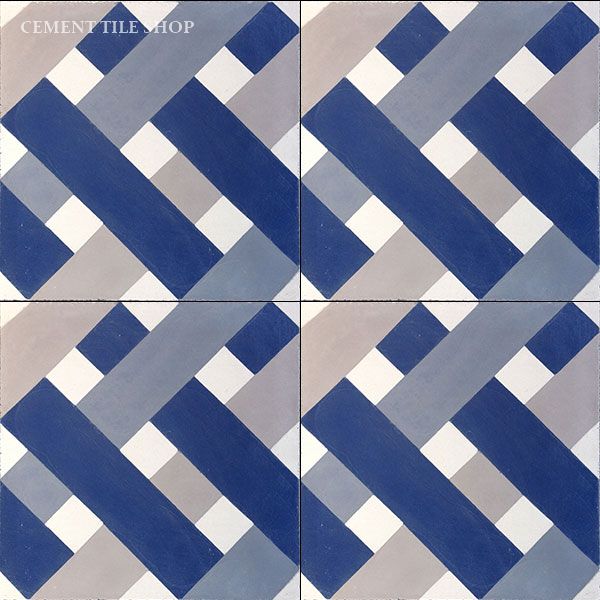 By rotating the tiles you can completely change the look of the pattern.
The Oceana Collection is handmade to order and ships in 10-12 weeks.
Contact Cement Tile Shop at (800) 704-2701 for more information or to order!