Regan Baker Design is a full-service interior design and styling company in the San Francisco Bay area. They transform ordinary homes into spaces that reflect your personality and lifestyle.
Recently, the designers used our cement tile in two gorgeous San Francisco projects.
One of our favorite patterns, Moorish, was used in a Duboce Park home transformation for stylish brewery owners.  The home was designed as an organic modern oasis reflecting a modern aesthetic and sustainable, green conscience lifestyle.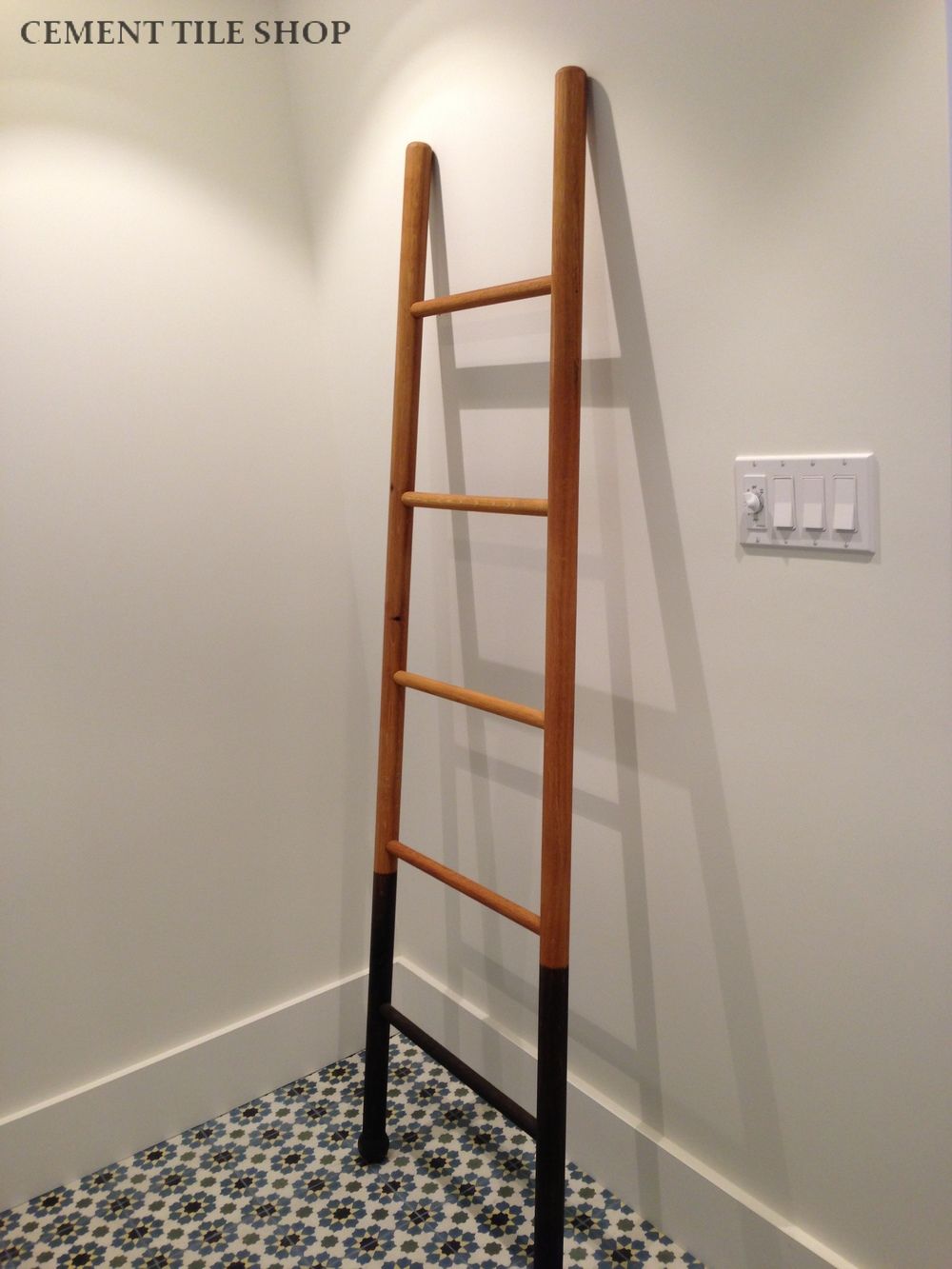 Cement tile is a green, environmentally friendly flooring product, created using basic earth components and a centuries old method. The tiles are colored with natural pigments and do not give off any fumes at all. Minimum energy, except human 'elbow grease', is used to make our cement tiles. Cement tiles are completely handmade and never have to be fired in a kiln, which means that the amount of energy used in the manufacturing process is very low. Because no firing is required, no pollution creating fossil fuels are used in the production of the tile. The process does not use any harsh chemicals that might affect the environment.
Our cement tile was also used by Regan Baker Design for a new en-suite master bathroom in a remodel in Noe Valley Beach. The designers used the geometric Liverpool II tile pattern in the Victorian home to add color and visual interest to the space.
Interested in using handmade, environmentally friendly, cement tile in your project? Contact Cement Tile Shop at (800) 704-2701.